18 Funny Civil Engineering Mistakes that Make You Wonder Who Gave them Degrees
Civil Engineering is responsible for many magnificent constructions that have baffled the world for centuries. Their appetite for marvellous projects never fulfils, but despite all this, there are engineers who let down the engineering community with blunders that raises some serious concerns over their aptitude.
Presented below are such marvel of in-aptitude that put the community of civil engineers to shame.
Where should we go now?
Invisible Wall
A little help for thieves
A column that is mistakenly placed on the stair case that leads to the upper floors
A train should look out for that
Everything is going downhill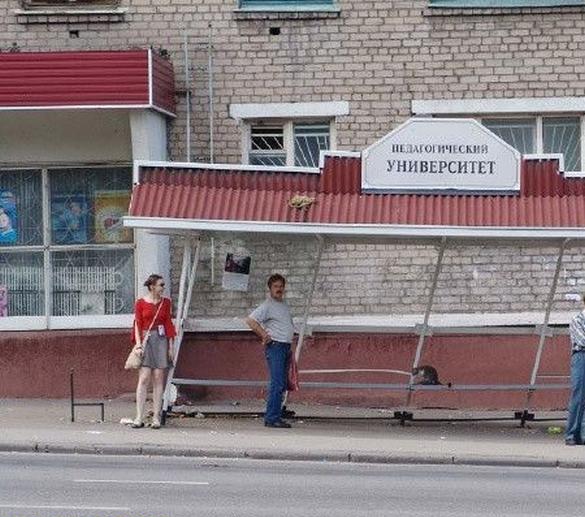 We didn't have enough cement to make a proper construction so we used some recyle material and a little bit of improvisation. Here it is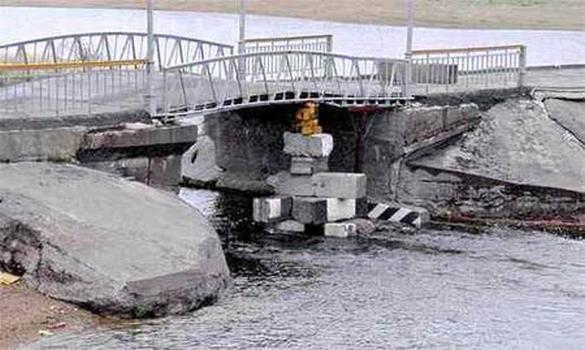 A bit too steep driveway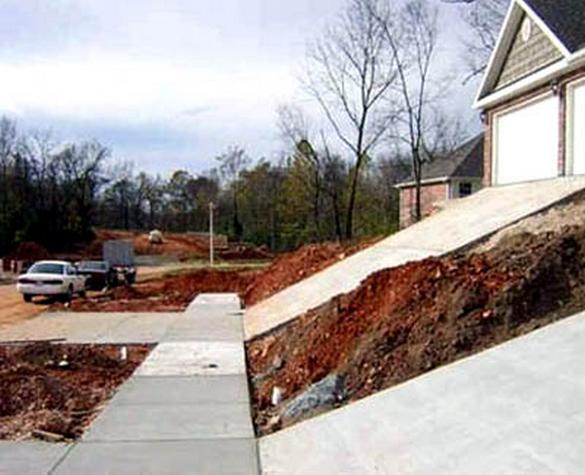 Should have made some stairs after this blunder
Save your head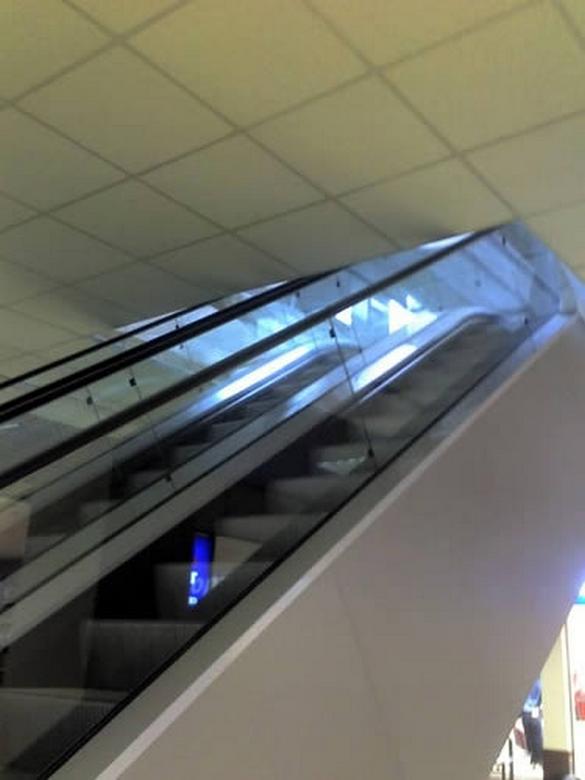 A drunk window
A best escaping route
Like a king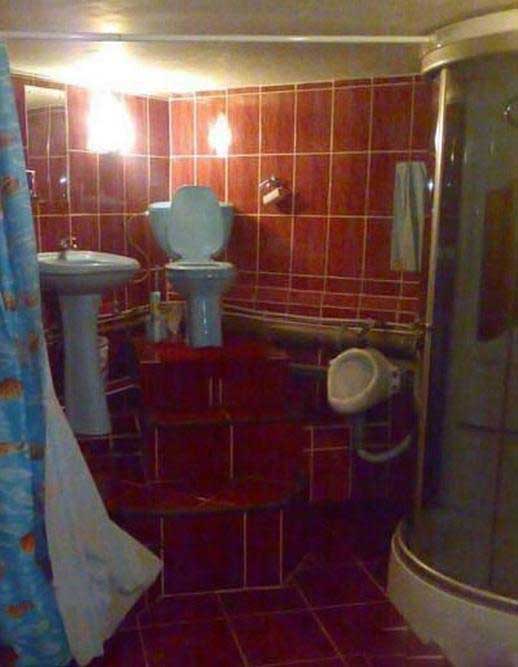 Creativity dripping down
Bridges are not sustainable so we make houses
The worst placement ever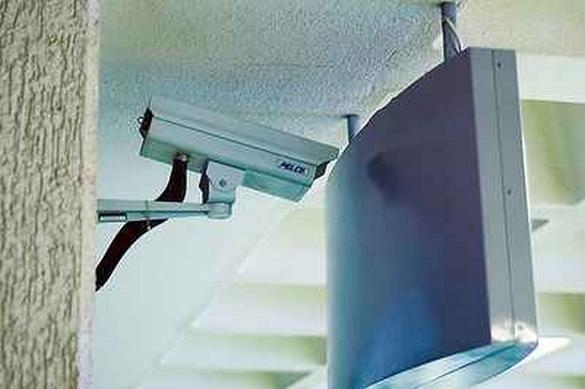 Don't bother closing the doors
Wonders of not properly managing sill-level
30266 11/11/2014